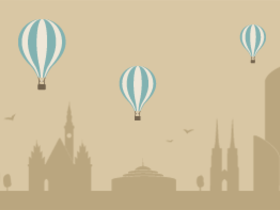 This edition of DrupalCamp Wrocław will take place on 13th and 14th of April – be there with us in Wrocław! The conference is dedicated to CMS Drupal community in Poland and is organized to promote Drupal System in Poland and to strengthen Polish Drupal community.

We want DrupalCamp Wrocław to be an event where you can gain knowledge presented by the best specialists, meet Drupal community and find ideas for new events and projects. All this is possible thanks to the idea of Free and Open Source Software.

We welcome you to an active participation in the event organization. We are in the middle of collecting session proposals and sending out the sponsorship offers. Please contact us if you have more ideas.